PROGRAMME

Conference host:
Sofie Björling, Head of Department of Research Infrastructures, Swedish Research Council

Day 1 - Thursday 15 November
11:00

Registration

12:00

Lunch

13:00

Welcome address
Sven Stafström, Director General, Swedish Research Council
Arne Flåøyen, Director, Nordforsk
Gunilla Herdenberg, National Librarian, National Library of Sweden

13:15

Opening Address Malin Cederfeldt Östberg

, State Secretary, Ministry of Education and Research,

Sweden

13:30

Keynote speech: The future of science is open - Rationale, goals and milestones of the EU policies
Jean-Claude Burgelman, Head of Unit, DG Research and Innovation, European Commission

14:00

The politics of Open Science - Challenges and opportunities
Jean-Claude Burgelman, Head of Unit, DG Research and Innovation, European Commission
Jonas Björck, Director General, Division for Research Policy, Ministry of Education and Research, Sweden
Sigrid Tollefsen, Senior adviser, Ministry of Education and Research, Norway
Johan Lindell (host), Head of Dept. of Research Policy, Swedish Research Council


15:00

Coffee break

15:45

Panel disussion: What´s in it for me? - Incentives for scientists to engage in Open Science

David Budtz Pedersen (host), Professor and Director of the Humanomics Research Centre, Aalborg University, Denmark
Katri Rostedt, Senior advisor and Secretary of Young Academy, Finland
Jens Hjerling Leffler, Associate Professor, Dept. of Medical Biochemistry and Biophysics, Karolinska Institutet, Sweden
Jan Magnus Aronsen, Associate Professor, Dept. of Pharmacology, University of Oslo and Chair, Young Academy of Norway


17:00

End of day 1 conference section

19:00

Dinner at Winterviken
To give you an additional opportunity to meet and network, we invite you to dinner at Winterviken – the old factory of Alfred Nobel from 1891. The dinner is optional. Please register for dinner in conjunction with the registration to the conference.
Day 2 - Friday 16 November
08:00

Coffee and registration

09:00

Open Science - From funding to practice
Panel discussions with funding agencies and universities.
Sven Stafström, Director General, Swedish Research Council
John-Arne Røttingen, Chief Executive, Research Council of Norway
Jyrki Hakapää, Senior science adviser, Academy of Finland
Annika Sølvará, Director at Research Council Faroe Islands
Beate Eelend (host), Open Access Coordinator, National Library of Sweden

----------------------------------------------------------------------------------------
Astrid Söderbergh Widding (host), Rector/President, Stockholm University
Lea Ryynänen-Karjalainen, Chair of the Board, University of Eastern Finland and Executive Director of the Federation of Finnish Learned Societies
Curt Rice, Rector/President, Oslo Metropolitan University
Jón Atli Benediktsson, Rector/President, Háskóla Íslands, University of Iceland


10:30

Coffee break

11:00

Keynote speech: Open Data - For a fact-based world view
Ola Rosling, President and Co-founder of Gapminder Foundation

11:45

Final remarks: Next step for the Nordic countries

12:30

Lunch - End of conference
KEYNOTE SPEAKERS


Jean-Claude Burgelman
DG Research and Innovation, European Commission
Mr. Burgelman is responsible for open science and data policies of DG RTD, European Commission. He joined the European Commission in 1999 as a Visiting Scientist in the Joint Research Centre (the Institute of Prospective Technological Studies - IPTS), where he became Head of the Information Society Unit in 2005. In January 2008 he moved to the Bureau of European Policy Advisers as advisor for innovation policy. In October 2008 he joined DG RTD, as advisor and then Head of Unit in charge of top level advisory boards like the European Research and Innovation Area Board, the Innovation for Growth Group and the European Forum for Forward Looking Activities. Until 2000 he was full professor of communication technology policy at the Free University of Brussels, as well as director of the Centre for Studies on Media, Information and Telecommunication and was involved in science and technology assessment. Mr. Burgelman has been visiting professor at the University of Antwerp, the European College of Brughes and the University of South Africa and sits on several academic journals. He chaired the World Economic Forum's Global Agenda Council on Innovation and was a member of its Science Advisory Committee.
__________
Photo: Jack Metthey
KEYNOTE SPEAKERS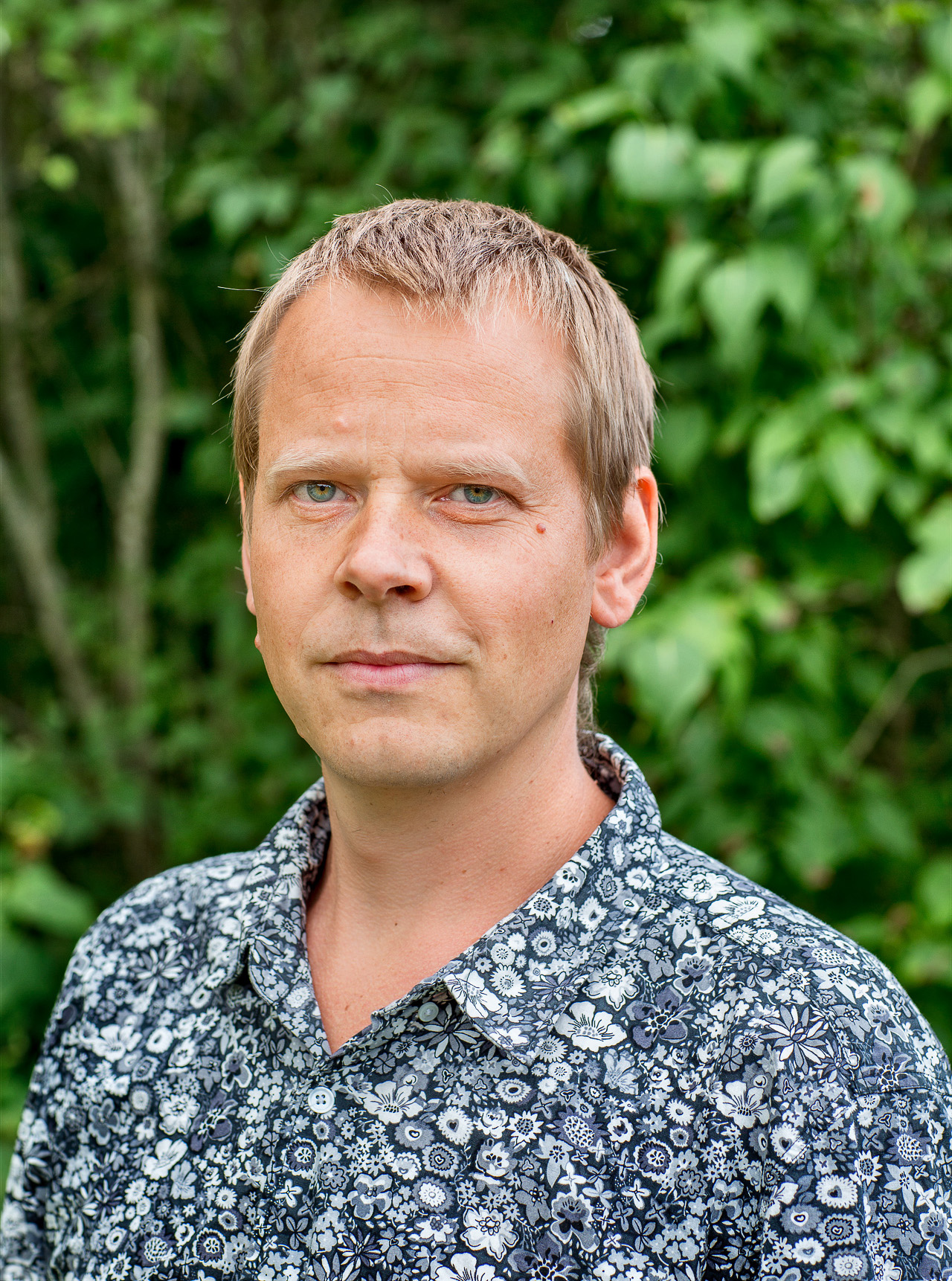 Ola Rosling

President and Co-Founder of the Gapminder Foundation

Mr. Rosling is President of Gapminder Foundation which he founded in 2005 together with his wife

Anna Rosling Rönnlund

and his father Professor

Hans Rosling

. Since 1999 he lead the development of the Trendalyzer software, which was acquired by Google in 2007. At Google he and his team delivered the Motion Chart as part of Google Spreadsheets. As Product Manager for Google Public Data Mr. Rosling then helped democratize access to Public Statistics by developing the infrastructure needed to make official statistics part of Google Search results. He came back to Gapminder in 2011 to develop free teaching materials for a fact-based worldview. In 2014 he coined the term Factfulness, which Gapminder is now promoting in order to make the education about global development less ideological and more fact-based. Together with his wife and his father he wrote the

Factfulness

book, launched in April 2018. Ola Rosling and Anna Rosling Rönnlund are appointed Honorary Doctors of Informatics of the University of Skövde in Sweden.

__________