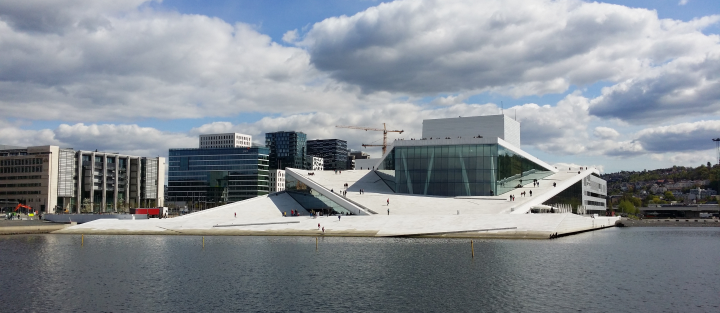 VIII Nordic
Congress of
Lymphology
Felix Konferansesenter
Aker Brygge
8-10 September 2022


Welcome
to the VIII Nordic Congress of Lymphology
The VIII Nordic Congress of Lymphology follows in the tradition of the Congresses that have been held since 2002. This is the third time we arehonored to host the Congress in Oslo, Norway.
The key focuses of the 2022 Congress are:
• Lymphedema with or without infection
• Lympho- venous bypass surgery
• Oncoplastic surgery after breast cancer
• Lymph node transfer, liposuction in lipedema
• Radiation treatment and the biological effects/ damages on tissue
• Late effects after cancer treatment
• Physical activity and lymphedema
• What do we know about diet for lip and lymphoedema?
• Psycology: End – of – life communication

All lectures will be held in English.
Congress committee
Skandinavisk Forum For Lymfologi
Ann Nesser, Siv Guri Eidsvaag, Hilde Omdahl Petersen and Helen Olsen. www.lymfologi.no

Posters
There will be a poster presentation during the Congress. Submitted abstracts will be assessed by an expert committee each poster will be presented with a short discussion. The size of the poster can be maximum 90 cm wide and 120 cm high.

Posters must be notified by 01.08.2022 to info@lymfologi.no