Welcome to the 5

th

vital sign congress!

ABOUT
5

th

Vital Sign – How nutrients save lives

We are proud to invite you to a WSAVA pre congress on 24 september 2017 in København V.

WSAVA recommends incorporating nutritional assessment into regular patient care as part of the standard physical examination for all small animals. What does this mean for you patients? And what does it mean for the health of your practice?
At the Royal Canin 5th Vital Sign Congress, we will give you some answers to these questions.
SPEAKERS
To give you these answers we have:
Alex German, Professor of Small Animal Medicine at the University of Liverpool.
Dr. Daniel Aja, Senior Vice President of Medical Operations and Chief Medical Officer, Banfield Pet Hospital.
Jeannine Taaffe, Senior Vice President, Sales and Marketing, Banfield Pet Hospital.
Daniel L CHAN, Professor of Emergency and Critical Care Medicine and Clinical Nutrition at the Royal Veterinary College.
Dr. Stefanie Handl, Veterinary specialist in nutrition and dietetics, Dip. ECVCN, Futterambulanz nutritionist practice

In the evening you also have the opportunity to attend a Meet & Greet together with our speakers in an informal Copenhagen atmosphere at Tivoli, where you also will get the chance to meet one of Royal Canin's global leaders Fabiano Lima, Global Corporate Affairs Vice President.
AGENDA
13.30 WELCOME & REGISTRATION
14.00 OPENING
14.05 FEEDING TRENDS, MYTHS AND MISPERCEPTIONS AND THEIR CLINICAL IMPORTANCE Stefanie Handl
14.55 OPTIMIZING PATIENT OUTCOME BY SUSTAINING THE 5TH VITAL SIGN Daniel L. Chan
15.45 COFFEE BREAK
16.15 PREVENTING OBESITY BY APPLYING THE "5TH VITAL SIGN" PRINCIPLE Alex German
17.00 WHAT WILL INCLUDING THE 5TH VITAL SIGN DO TO YOUR CLINICS ECONOMY Daniel Aja and Jeannine Taffe
18.00 FINAL
18.15 PRE-DRINK & DINNER AT THE HOTEL
5 MINUTE WALK TO TIVOLI
20.00 MEET & GREET AT THE H.C. ANDERSEN CASTLE AT TIVOLI
A casual mingle party with drinks and entertainment together with our speakers
EVENT
WHEN: 24 SEPTEMBER 2017
TIME: 13:30 PM
WHERE: SCANDIC COPENHAGEN, Vester Søgade 6 1601 DENMARK
WHAT: CONGRESS BY ROYAL CANIN
DINNER INCLUDED!
TIVOLI MINGLE WITH DJ & SAXOPHONIST
IF YOU WANT TO SPEND THE NIGHT IN A HOTEL
WHERE: SCANDIC COPENHAGEN,Vester Søgade 6 1601 DENMARK
PRICE: 1 PERSON 1550 DDK /ROOM 2 PERSONS 1650 DDK /ROOM

BOOK HERE: +45 33143535 WITH THE CODE: -ROY240917_001
FIRST-COME,FIRST-SERVED BASIS!
Limited amount of seats
The 5th Vital Sign Congress is free of charge. However, there is a no-show fee of 100euro/1000sek
QUESTIONS
Sofia@demogroup.se or +46 762480100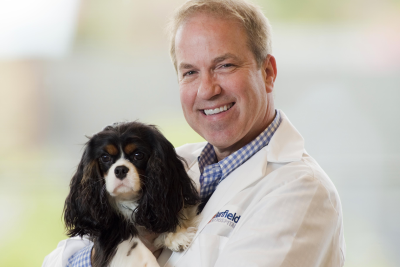 CONGRESS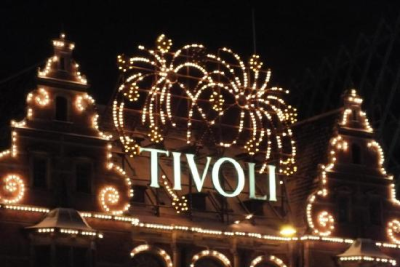 DINNER, MINGLE & ENTERTAINMENT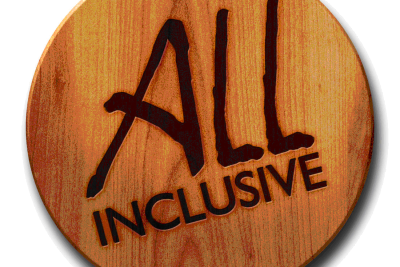 IS INCLUDED