To give you an additional opportunity to meet and network, we invite you to dinner at Winterviken – the old factory of Alfred Nobel from 1891.
The dinner is optional. Please register for dinner in conjunction with the registration to the conference.
Bus transfer to the restaurant will be organised.
_________________

From Dynamite Factory to Banqueting Hall and Café
Winterviken is located in Alfred Nobel's old dynamite factory from 1891. In 1889, an old annexe for nitric acid was demolished in order to fit the new factory, which came to be known as "The Acid". The factory was constructed by Belgian engineer Gustaf Delaplace, and today it is the only remaining building in the area.
The factory was used for the concentration of sulphuric acid. This acid, when put together with nitric acid and glycerol, results in the highly explosive liquid nitroglycerine. The nitroglycerine was then gelified into a dense explosive paste and hand-pressed to form a dynamite stick, which was then wrapped in brown paraffin-coated paper. Finally the sticks were packed in wooden crates ready for distribution.
The production came to a definite halt in 1920, when the manufacturing of explosives was relocated to Gyttorp, some 200 kilometers away from Winterviken. The factory was kept merely for storage and distribution. Minor experiments and testing of explosives were however randomly conducted until as late as 1988.
After the final closure, the factory building was left to deteriorate. However, in conjunction with Stockholm's role as European Cultural Capital 1998, the city council undertook the task of refurbishing and decontaminating the building in order to host the sculptural arts exhibition
Skulpturens Hus,
which remained in place for nearly a decade.
Since 2008, the old factory has been operated by Markus Aujalay and Erika Michael as a café open all year round, and also offers banqueting facilities.
Markus Aujalay
is one of Sweden's most famous chefs. He has worked at exquisite restaurants both abroad and in Sweden, and won nearly every cooking prize Sweden offers. He has managed the Nobel Prize award ceremony dinner and is also greatly appreciated as a TV chef and through his cookbooks.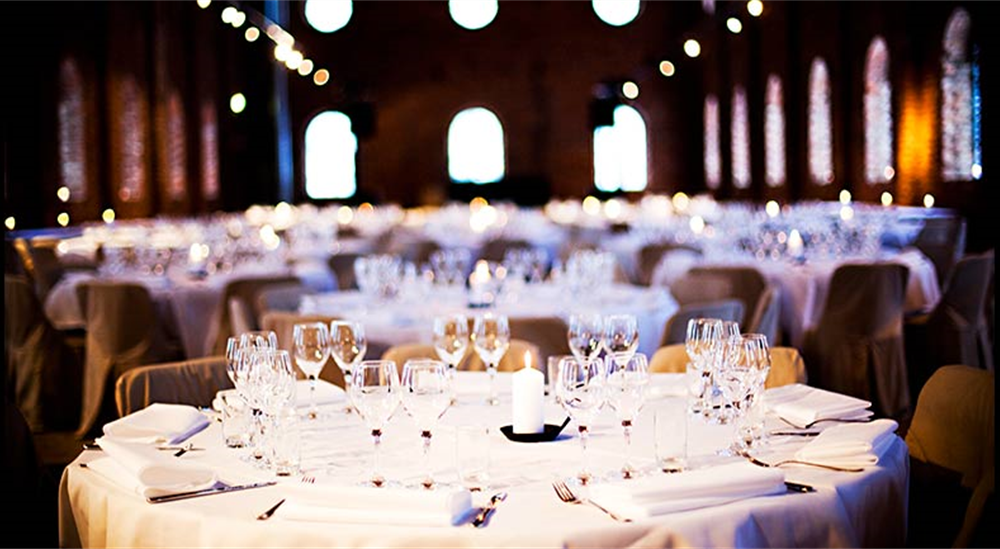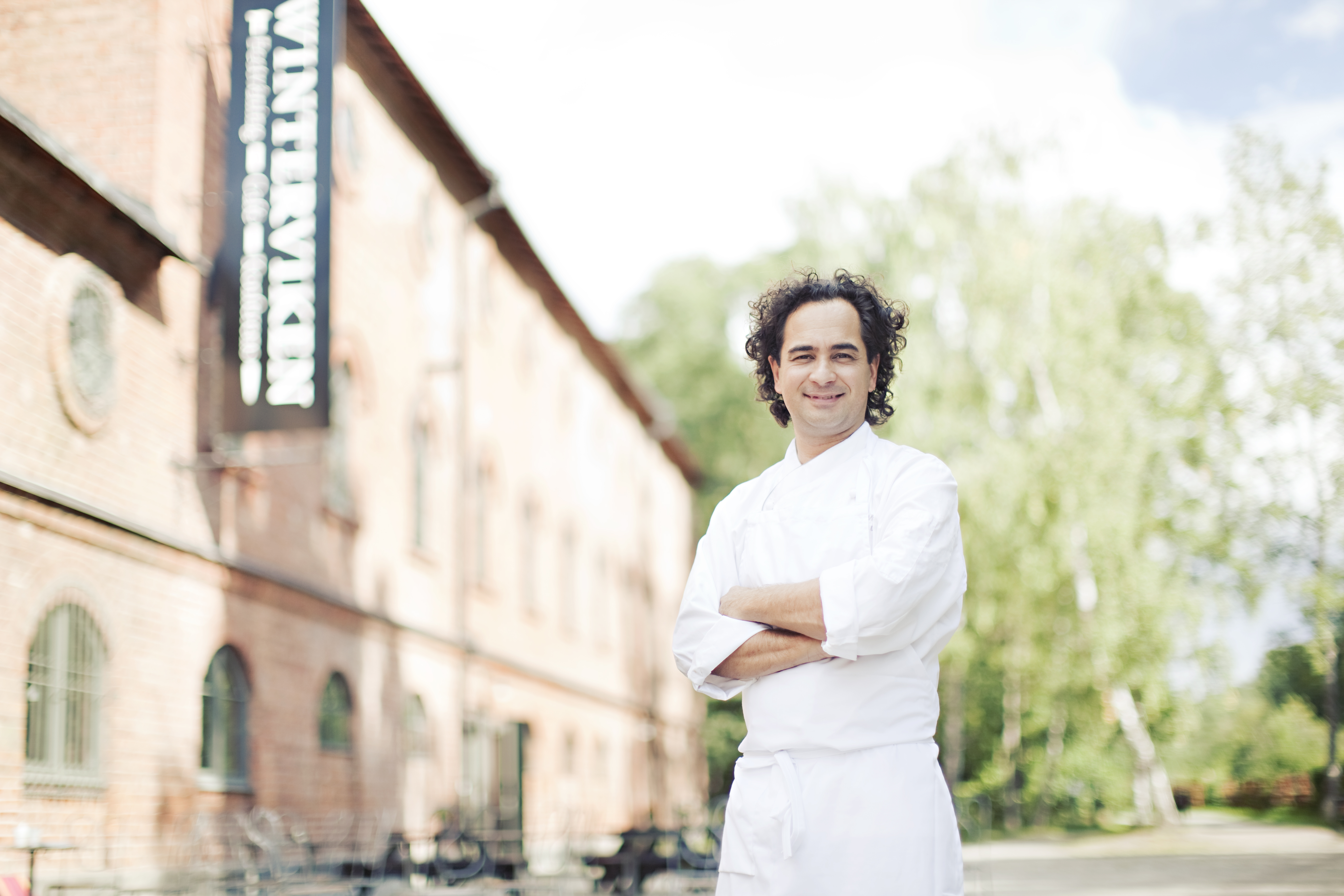 Photo: Winterviken
Dynamite originates from the ancient Greek word "dynamis" which means power or force. Alfred Nobel (1833-1896) was awarded a patent for dynamite in 1867, which made him world-renowned and immensely rich. His will stated that his fortune should be used to reward people who had best benefited mankind. The very first Nobel Prize was awarded on 10 December 1901. This famous prize, which is still awarded annually, is the greatest legacy of Alfred Nobel.

http://www.winterviken.se/conference-banqueting-stockholm