Meet the pitching companies
Meet nine selected companies who are all ready to capitalize. Their areas can be summed up as related to health, sustainability and experiences, as well as based on digital solutions. What they all have in common is that they have good potential, that they have been quality assured and pitch trained to ensure truly high quality when you meet them at A-match on November 19th.

Read more about the companies below.



Aholic is a media channel that gives brands in fashion a new type of marketing platform and consumer relevant advertising. Brands today have few alternatives other than using disruptive and privacy-infringing advertising as well as giving up control to social media, influencers and algorithms. At the same time, the focus of fashion consumers is increasingly shifting to digital platforms. Aholic gives the fashion industry full control over both message and cost while giving consumers the information they want, whenever they want.


Arexor creates flexible housing and offices by offering a solution where the wall sockets can be moved - without the help of an electrician. The surface installation minimizes time-consuming planning and wiring, which streamlines the construction process and creates great flexibility for property owners and users. In addition, smart technology can be integrated directly into the product, which then becomes part of the connected and smart home or office.

The digital service Goozo gives the employer completely new opportunities to evaluate and optimize their investments in long-term freshness in the workplace. Using a unique combination of financial algorithms and data collection, Goozo creates the conditions for organizations to evaluate and make decisions about health promotion efforts, based on a completely new type of data-based decision-making. Goozo is developed and developed in collaboration between researchers, industry and public actors.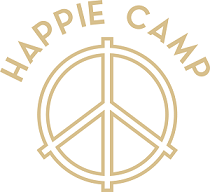 Happie camp offers an all-inclusive experience in comfortable hotel tents, a more luxurious variety of tents, adapted for relaxation and recovery in scenic wilderness areas. More and more conscious consumers are demanding genuine natural experiences. The concept also contributes to a vibrant countryside by creating an infrastructure for visitors, new jobs and giving landowners a new opportunity to capitalize on their land.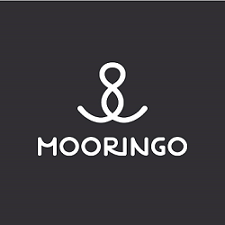 Mooringo offers a service for recreational boats that makes it possible to foresee vacant moorings in marinas and popular anchorages all over the world. The new service is being developed and financed together with the European Space Agency, ESA, based on satellite data and Artificial Intelligence, AI. A customer survey shows that about 75 percent of boat owners can think of paying for this type of solution. Mooringo also offers its unique data on boating to various companies and authorities in collaboration with the Marine Authority and the University of Gothenburg.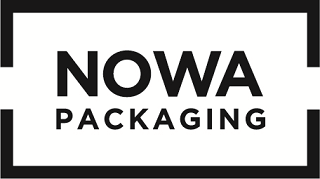 Nowa Packaging is a unique, resource-efficient and cost-effective machine concept for the production of renewable, cellulose-based, molded packaging. The concept means 80 percent lower energy consumption and significantly shorter cycle times than established technologies. The cost picture means that it will be a competitive alternative to plastic. The Loop Factory, which now supports Nowa Packaging, has more than ten years of experience in development work.


QBIM offers companies to automatically generate reports and decision-making data based on analyzes of large amounts of data from several different sources. The digital revolution in the industry means that Business Intelligence, BI, and analysis of an increasing amount of available data are becoming increasingly important. The company already has a profitable business today, and sees a potential to grow in the market with subscription services that enable more people to make decisions based on facts.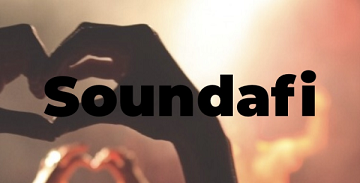 Soundafi provides a sound system where the customer himself decides both sound image and appearance. Both private individuals and companies can create their own sound in a unique package. The product is already patented and is based on a number of technical modules and form elements that allow for great variety. This creates good conditions for, for example, brand owners to create entirely their own products and influence both the technical and aesthetic aspects.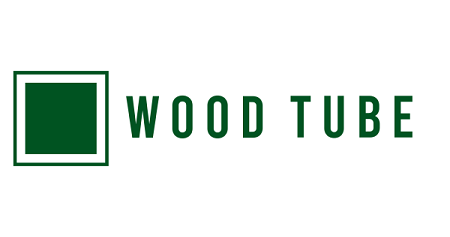 Wood Tube has developed and patented a rule of pulp for building lightweight and rigid structures in several different application areas. Wood Tube gives less climate footprint and costs less than the alternatives available on the market today. At the same time, the working environment is improved when heavy lifting and the risk of cutting injuries are reduced. The customer tests that have been carried out have been successful. There are already customers who want to buy the product and the next step is to certify the product.