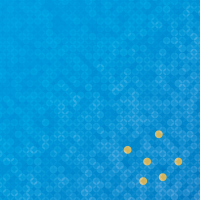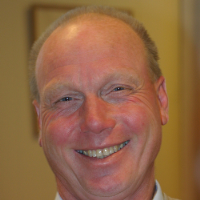 Gunnar Sæter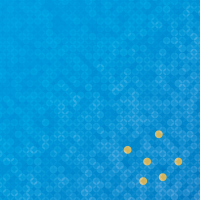 Gunnar Sæter
Gunnar Sæter is a board certified medical and radiation oncologist since 1990. He holds a Ph.D. degree on the topic of liver carcinogenesis (1989) and is now a Professor at the Faculty of Medicine, University of Oslo. He has a strong dedication for clinical and translational research, with sarcomas as his main tumour group of interest, and has in excess of 100 international full publications. He has a strong leadership background as Head of the Department of Medical Oncology at the Norwegian Radium Hospital, Chief Medical Officer at Ullevål University Hospital and Director of the Institute for Cancer Research (ICR) at Oslo University Hospital (OUH). ICR is one of the centres of excellence within basic and translational research in Europe. His current role is Head of Research at the Division of Cancer Medicine and Chair of the Research Council in OUH Comprehensive Cancer Centre (CCC).

In his career he has also held several international senior positions in Merck (MSD) Oncology, including the position as Global Director of Scientific Affairs (GDSA). The GDSA role included the overall responsibility for the Merck Investigator Initiated Study Program and the collaboration with academic centres throughout the world.
In terms of current international responsibilities, he serves on the Board of Directors for the Organisation of European Cancer Institutes (OECI) and is currently also the chair of OECI's Accreditation Committee. He has served on the audit teams in the accreditation of many European Cancer Centres, and often as audit team chair. He was also a core member of the OUH team during the accreditation of OUH as an OECI Comprehensive Cancer Centre in 2017.