Stockholm | March 28 - 29, 2019
Thank you for attending Nordic BIM Summit
A huge thank you to each and every one who participated at Nordic BIM Summit 2019 28-29 March! Together we created two days filled with knowledge and inspiration.

And a special thanks to our wonderful speakers and partners that made Nordic BIM Summit possible.
See the images from the event here.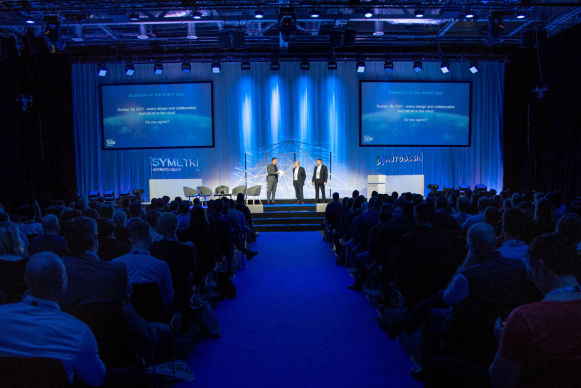 Summary of Nordic BIM Summit
Over 300 participants joined us for 2 days with 26 presentations by industry leaders
Keynotes Nicolas Mangon, Ashkan Fardost, Jimmy Forsberg, Caroline Holmqvist, Angie Arroyo Mendez, Mats Broman, Sofie Lindblom
Speed meetings, Master Class and Reference Group meetings in the agenda
Nordic BIM Summit Awards
Dinner, and entertainment by Poplabbet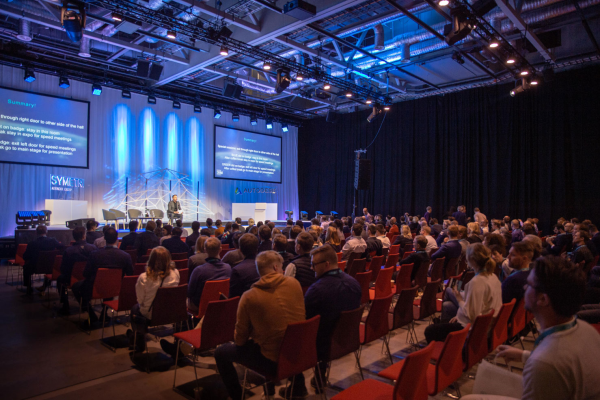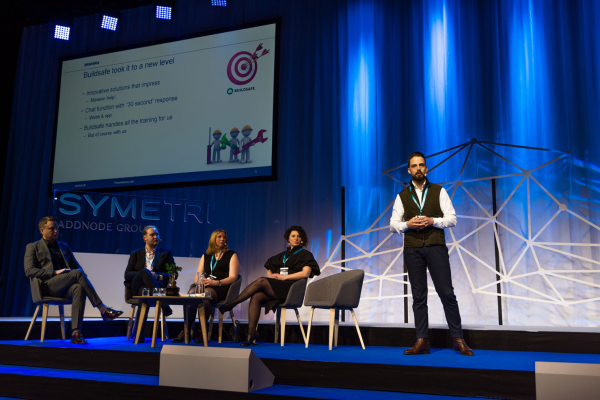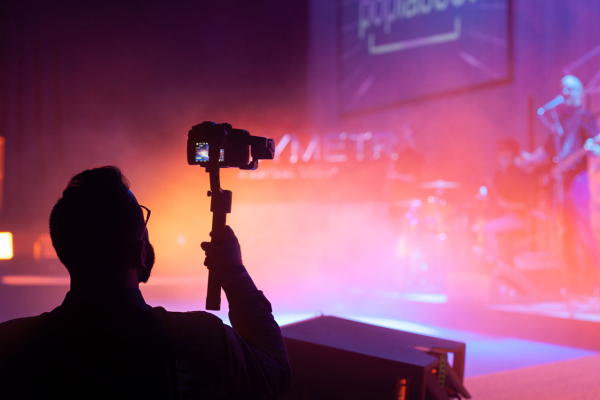 What
Nordic BIM Summit 2019
An event for the building and infrastructure industry about the present and future of BIM and digitalisation.
Where
Quality Hotel Friends
Arenastaden
Råsta Strandväg 1
169 56 Solna, Stockholm
When
Thursday 28 March
10:00 -17:00 followed by optional dinner and party to 23:00.

Friday 29 March
09:00 - 15:30
Want to join the next Nordic BIM Summit?
Sign up to our newsletter and follow us on Linkedin to get information about our upcoming events.