Brand Experience Tour
The brand experience centre is where we explain how our innovations make your life better, less complicated and are aimed towards fulfilling our Vision 2020. A guided tour around our exhibitions focuses on design, safety, environment, connected cars and Autonomous Drive.

Guided tour in English
Time: 1 hour and 30 min
Factory Tour:
The factory tours allow you to experience the complete building process, from sheet metal to a finished car. In addition, you will have a better appreciation for our quality stand​ards and technical ingenuity.
A tour can consist of a visit to the Press shop, Body shop and Final Assembly.

Guided tour in English
Time. 1 hour and 15 min
Workshop
Volvo Cars has the pleasure to welcome you to a workshop concerning the in-car measurement of particles. The purpose of the workshop is to discuss measurement technologies, precision, and how the result of measurements like this can be put in a larger context.
Coffee and a sandwich will be provided at the start of the workshop
We look forward to seeing you and having a fruitful discussion and starting new collaborations!

Time: 1 hour and 30 min
Welcome from the Volvo Team!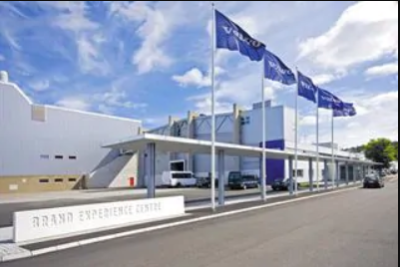 Brand Experience Center

Factory Tour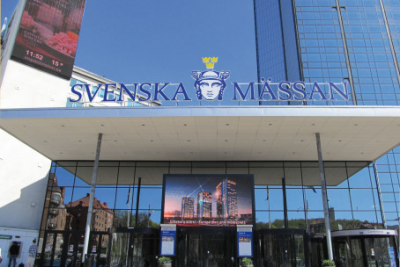 Swedish Exhibition & Congress Centre