Nordental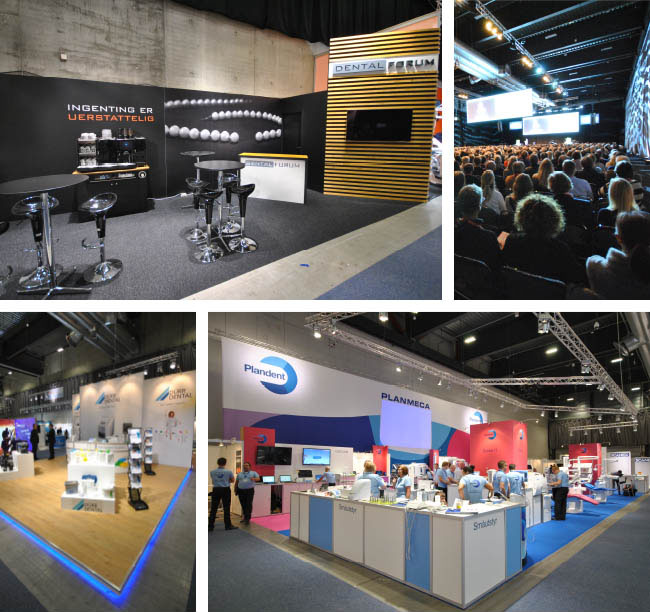 Nordental is a central and integral part of the Norwegian Dental Association's national convention, and without a doubt the largest and most important annual meeting place for the entire industry.
At Nordental you get the best overview of all news, products and services that the dental industry has to offer. In addition, it is a central and pleasant meeting place, both academically and socially.
See a liste of our exhibitors here
Why exhibit?
As an exhibitor at Nordental you will meet over 4000 professional visitors from the private and public dental clinics.
You will get a unique opportunity to influence buyers, decission makers and users face to face.
The evaluation among the exhibitors shows that:
More that 97 % have associated with new contacts during Nordental!
79,6% have received orders or sold goods/services!
(18.5% state here that they are not selling on the spot)
This sertainly is two very good reasons for attending ths years convention!
Questions regarding the exhibition Nordental?
Please contact our project team:
Norwegian Promotion Group AS
Tromsøgata 5 B
0565 Oslo
Tel: +47 23 23 41 00
Fax: +47 23 23 41 01
nordental@npg.no
Project Manager Nordental:
Katrin Andersen
katrin@npg.no
Mob: +47 93 44 52 72
Project Manager NTFs landsmøte:
May Britt Hesselberg Bjerke
may-britt@npg.no
Mob.: + 47 90 15 38 39